About Me.
Welcome to the Internet's worst best website. Since you're on this site you probably know who I am, but did you know the following?
I like dogs
I've been coding for 8 years
I like birds
I'm well versed in over 5 languages (the spoken kind)
I like some of the pandas
I'm experienced in software engineering, cyber security, system administration, data science, synthetic biology, bioinformatics, and pharmacology
I like dogs
I once donated $5 to wikipedia (doesn't get rid of the ads)
Something cool might happen if you refresh this page now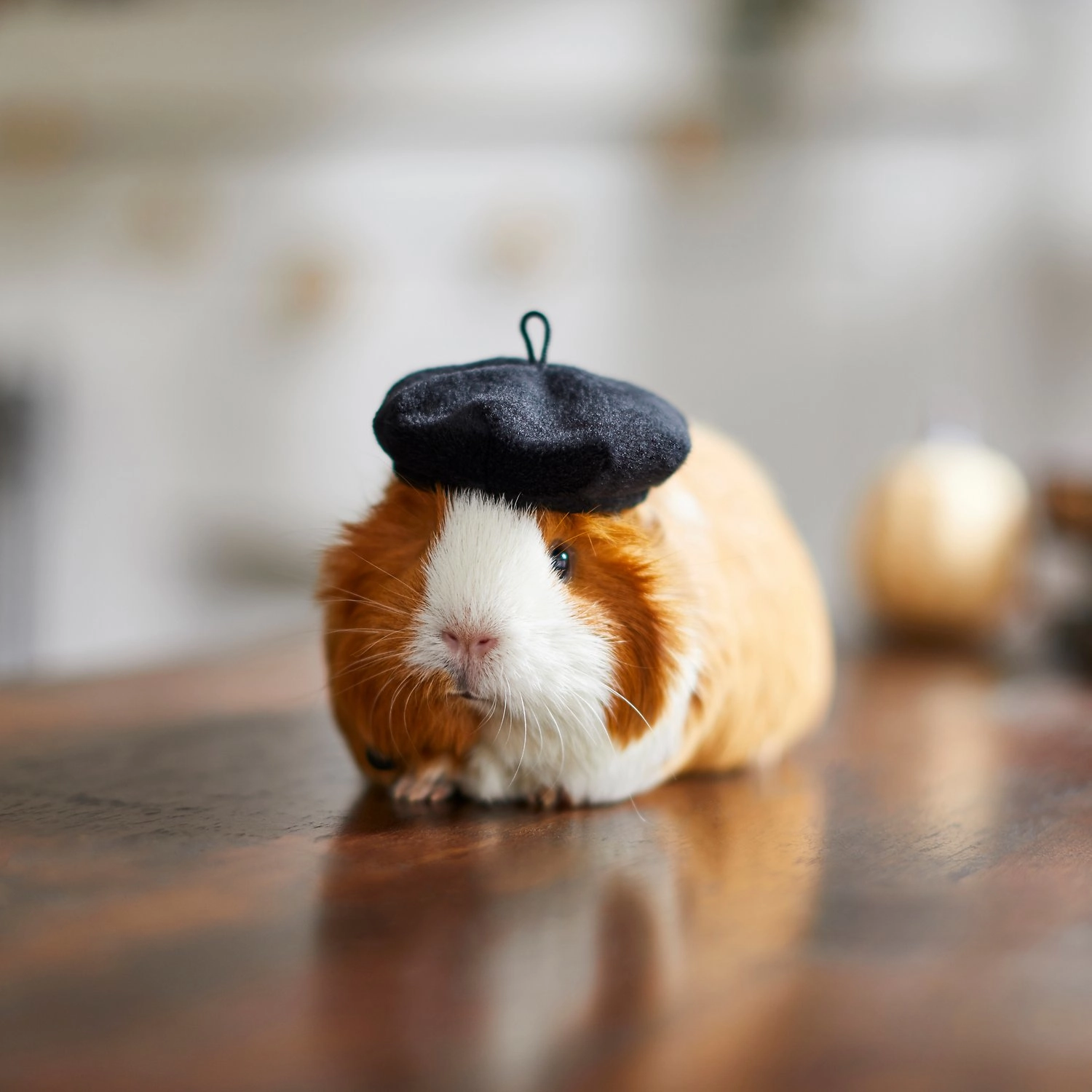 Recent Blog Posts.
View All -->
Apps, Tools, and Services.